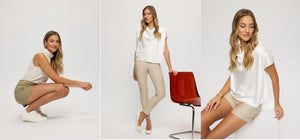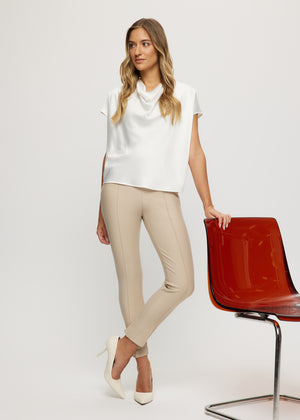 Trousers & shorts that fit like a glove
In today's hectic lifestyle, women want to feel good, look good and put their best selves forward with ease but without compromising style.
Margaret M is fine-tuned to women's needs and delivers a line of clothes that is versatile, easy to wear and compliments women's figures. We strive to continuously develop products that will inspire women to look and feel their best.
We proudly produce our garments in Canada.